Scratch Programming for Kids!
Teach your Kids Programming with Scratch!
Meet Your Instructor: Su Yeong Yoon!
Chapter 1 – Scratch User Interface
Chapter 2 – Motion Category
Some of Su Yeong Yoon's Sample Interactive Games!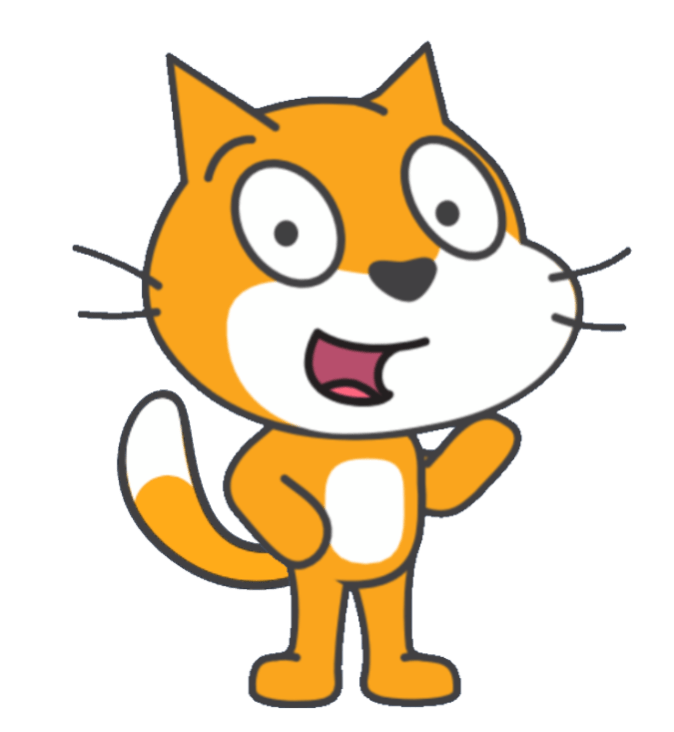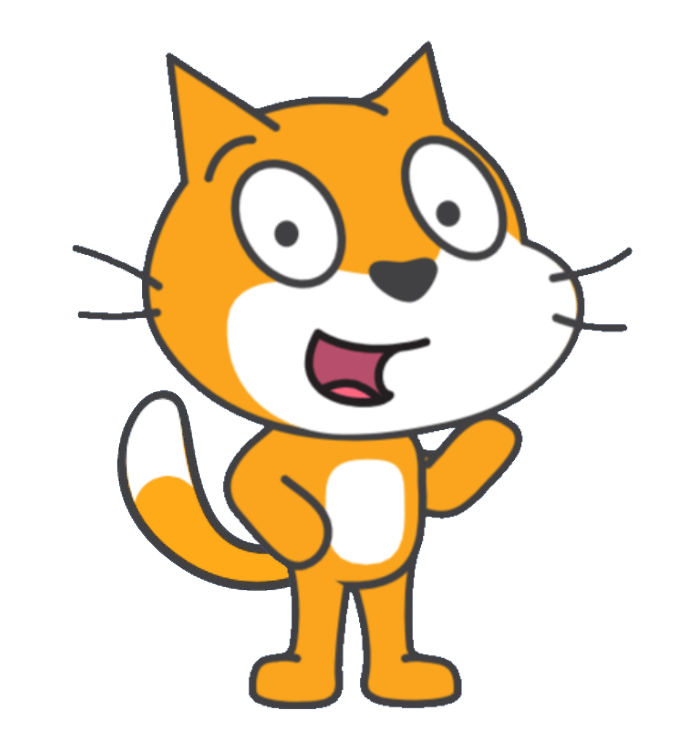 Through Scratch your kids will learn the coding language that lets them create their own interactive stories, games, and animations. Scratch is used all over the world to learn programming skills, share creations with others, and have fun.
Involve your kids in this wonderful course of coding from basics to the actual creation of games and interactive stories. Through step by step, with actual demonstrations, your kid will be able to create their own work and share it to the world.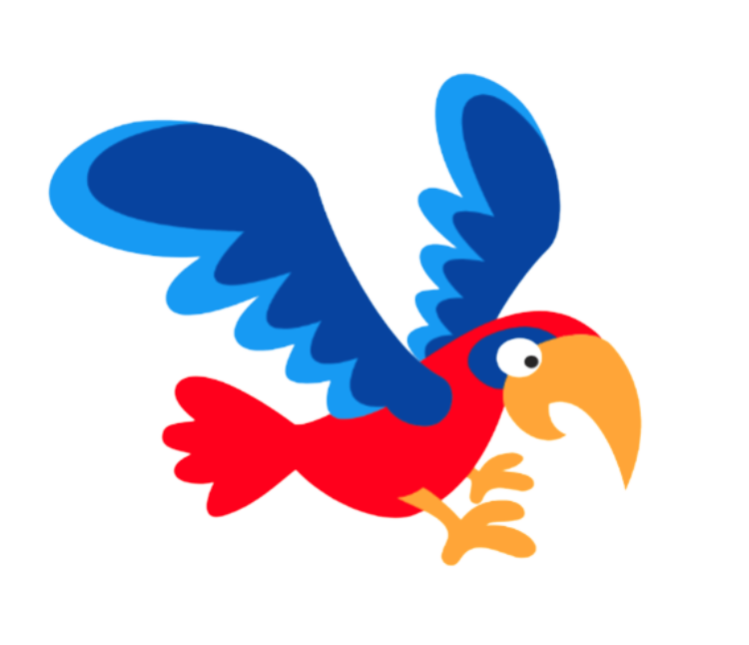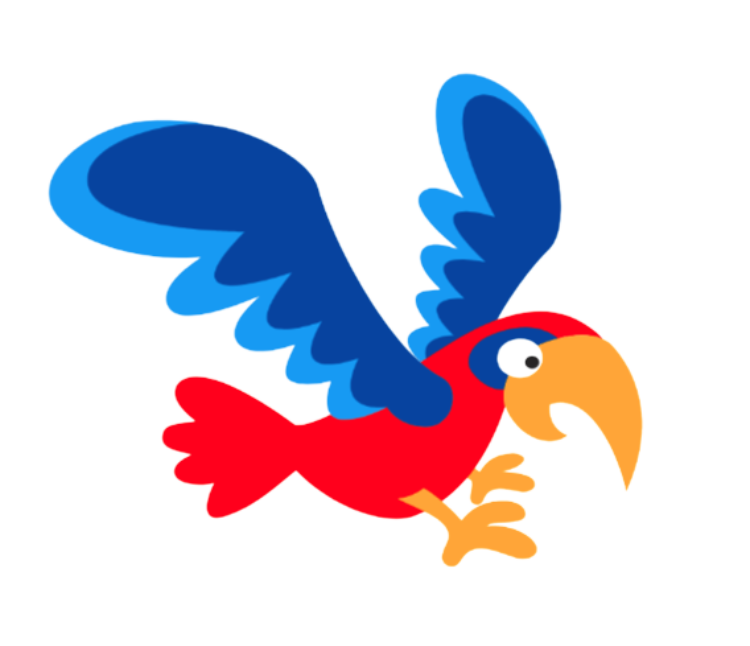 In this course your kids will be able to:
Learn how to use Scratch User Interface
Learn how to create Characters
Learn how to animate Characters
Learn how to create stories
Learn to create interactive programs
Learn how to create Games
Learn Programming in the most fun way
English Interactive Tutorials
Lifetime Access to the Course
Online Learning System
Self-paced (learn at your own speed)
Anytime Learning (at your own schedule just login)
10 Actual Projects (no deadline)
1 Main Project (no deadline)
Join Scratch Community
Certificate of Achievement
Share to the World
Prepare your Kids for
the Future!
Programming!
Interactive Games!
Your kids can do these too!